.
Since it's inception in 1986, Matticks Industries, Inc. has made it's name in the explosion proof air conditioner and hazardous location field by providing quality products ( Explosion Proof Air Conditioners, Explosion Proof Ventilation Supply and Exhaust Fans, Explosion Proof Purging Systems, and Explosion Proof Pressurization Systems) and the best customer service in the industry....
.
Matticks Industries stands out in the explosion proof and hazardous location Mini Fan Field and into the explosion proof Division 1 applications.... The idea that the customers success is the true measure of a company's success is the backbone of Matticks Industries, Inc. ....Matticks Industries, Inc. is committed to a specialized strategy of providing hazardous location air conditioners, fans and other explosion proof engineered solutions and quality explosion proof products to our customers. We offer technical expertise and extensive value-added capabilities such as:
.

* explosion proof design services
* low-cost explosion proof product alternatives
* systems integration
* component modification
* assembly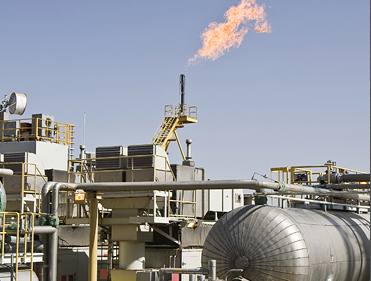 .
Matticks Industries, Inc. will endeavor to continuously improve development of hazardous location and explosion proof air conditioners and equipment, and offer the best and most current explosion proof technical products available. In addition, we will work to constantly serve the needs of our customers to the fullest extent possible. At Matticks Industries, Inc., Safety is our utmost important policy.  We have committed ourselves to perform all work and activities in a manner that protects the safety of our employees, as well as our customers, and the public. We strive to prevent injuries, accidents, and occupational illness through the active participation of every employee and customer.